What I'm currently:
Eating: Lots of Whole30 meals (on Day 7 baby!)
Drinking: Black Coffee...I really miss my creamer.
Reading: The Explorer Gene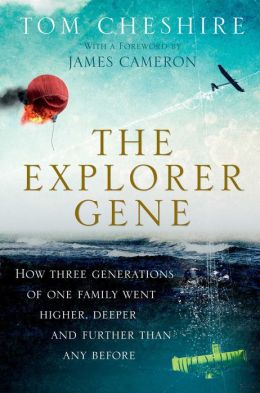 Watching: The RedHead and I went to see American Hustle the other evening. Two things- I'd love to rock one of the dresses Amy Adams wore and Jennifer Lawrence can do no wrong!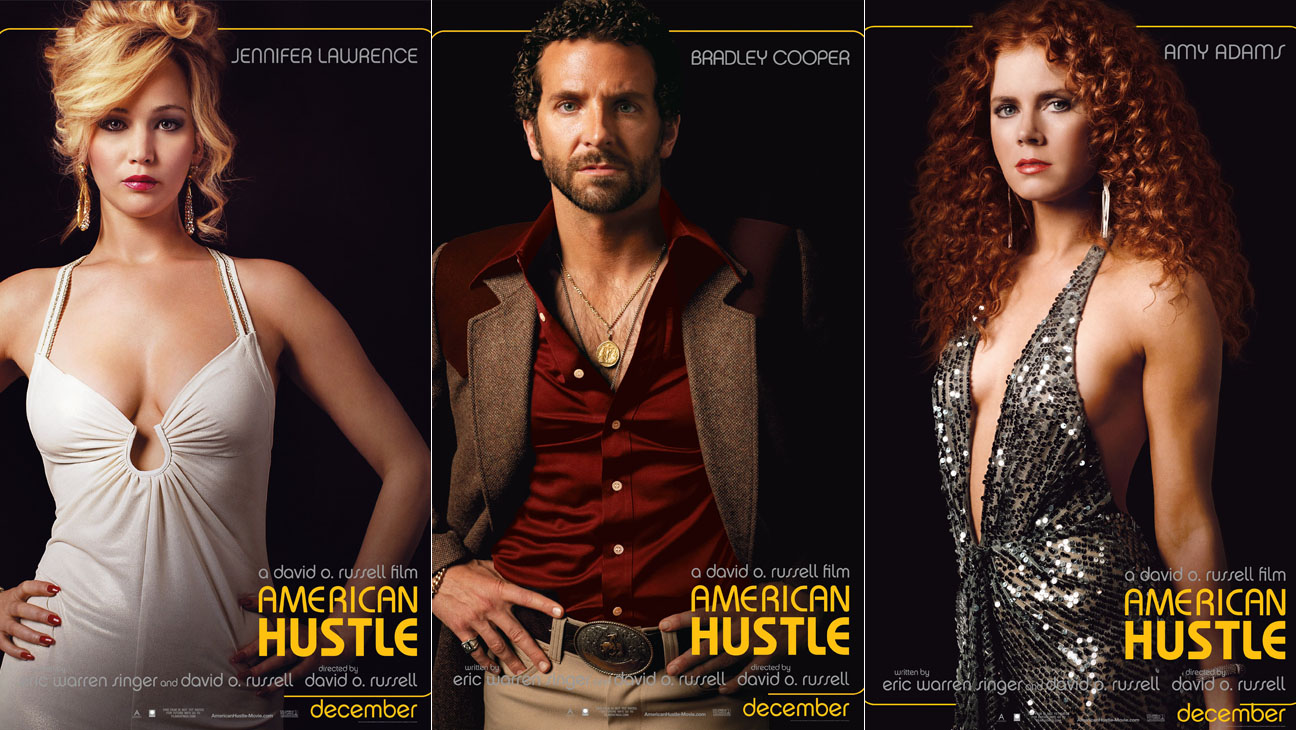 Needing to Do: Put away my Christmas decor. I've moved everything into the dining room, but I just can't muster the motivation to pack everything up and put it in the basement.
Wishing For: A new vehicle. It's no easy feat to squeeze three children into our car. It's basically a game of tetris with car seats.
Missing: My Mamaw. We have several cardinals that come to our feeders every day and each time I see them I think of her.
Wearing: Today it is jeans and my coziest Appalachian sweatshirt because it was 7 degrees this morning. Warmth over style this morning!